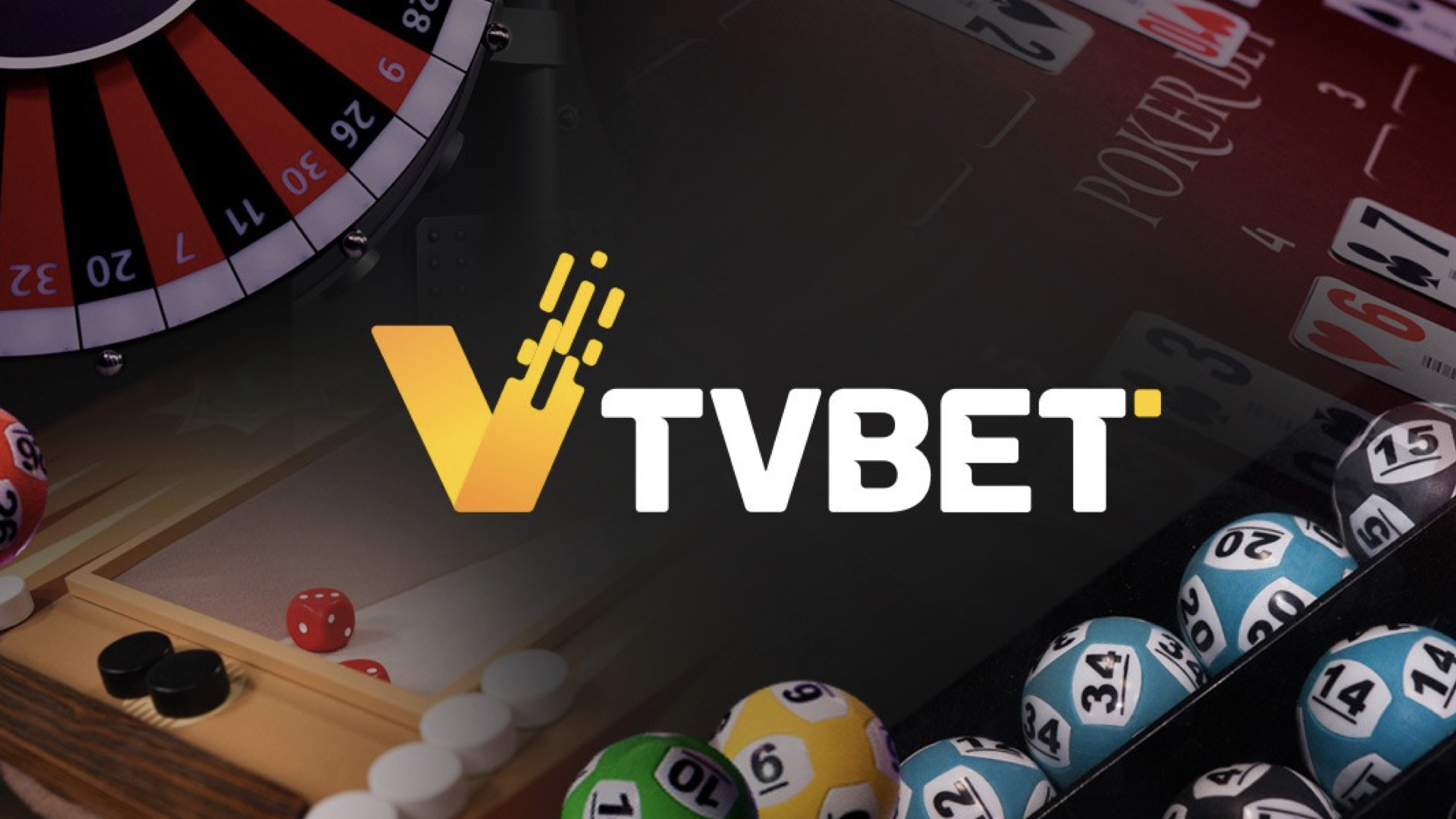 TVBET, a provider of live games based in Cyprus, has reported growing traffic on its live games after some European countries began cancelling public sporting events and instituting other Covid-19 countermeasures.
In the first days of March, the overall number of bets on TVBET games increased by 18.7%.
Peter Korpusenko, the CEO of TVBET, stated, "TVBET helps betting and casino operators to save profitability in these challenging times. The coronavirus epidemic affected not only the business operations of betting companies but also the life of each of us. With that in mind, customers spend more time on casino games. And this is reflected in our figures. Thus, from 1 March to 14 March, our daily number of bets increased by 18.7%, while the most popular games are Poker, Keno, and 7Bet."
TVBET, launched in 2016, provides services to more than 100 partners.