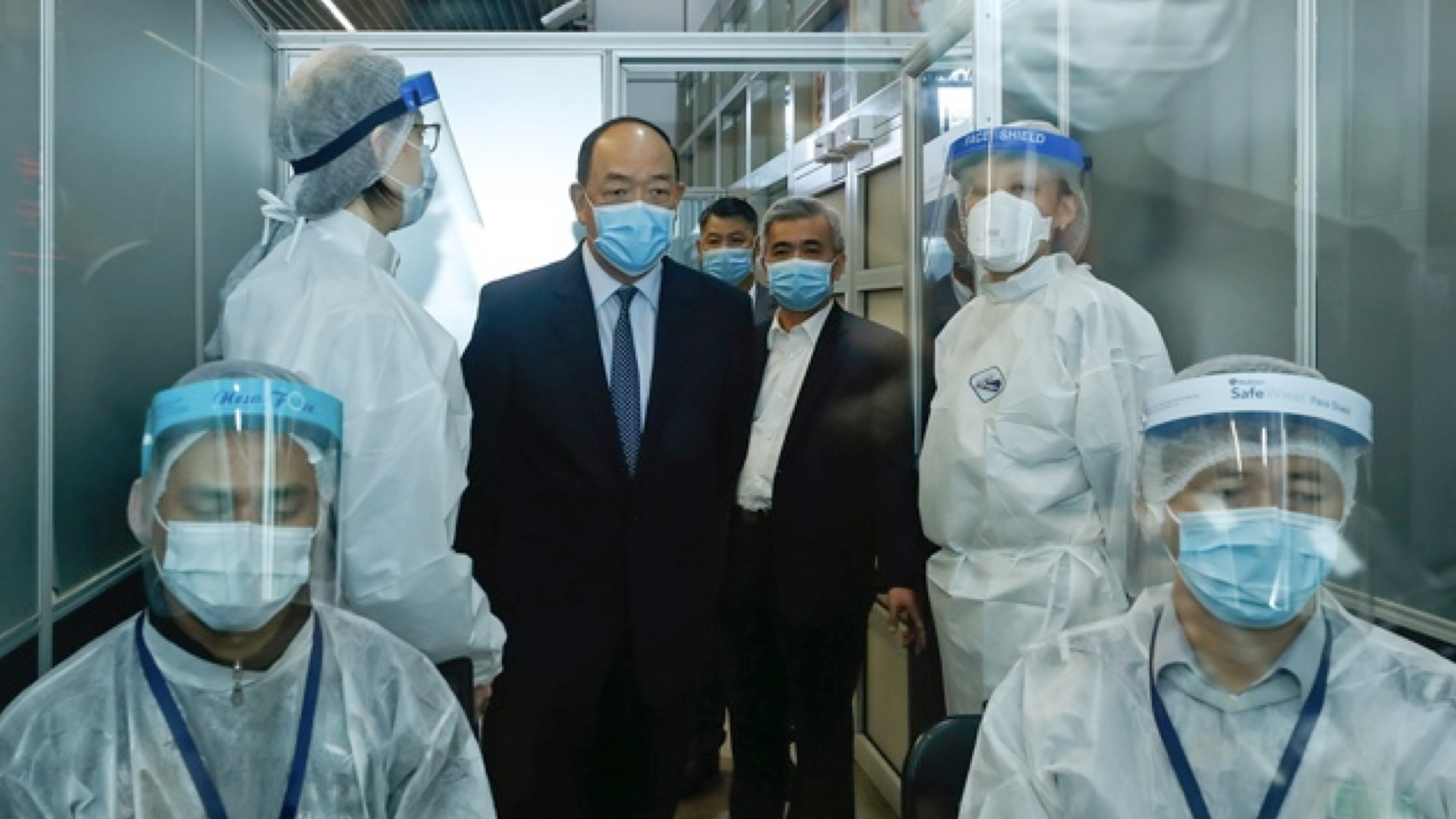 Slammed by fears and emergency immigration policies related to the rapid spread of Wuhan Coronavirus, visitation to Macau from mainland China has dropped off a cliff in the last few days, falling by almost 90 percent from the levels seen during last year's Chinese New Year holidays.
Reuters described the overall impact as tantamount to turning Macau into "a near-ghost town."
The Chinese government first suspended all in-bound package tours, and then followed up on Tuesday evening with curbs on individual travel across the border.
Macau Chief Executive Ho Iat Seng stated late last week that the casinos may even be required to suspend operations: "Honestly, from the experience of SARS, if the situation is so serious, no one will go to a casino. We appeal to the public not to go out unless it's absolutely necessary."
The Macau government announced the closure of all public services on January 30 and 31 as a measure to prevent the spread of the Coronavirus and to reduce the possibility of transmission.
Macau casino stocks have also taken a pounding, with MGM China, for example, plunging from a value of HK$14.76 on January 17 to HK$$11.6 by January 29, a slide of more than 21 percent.
Gaming industry analysts are scrambling to estimate the full scope of the short-term economic damage, as the past week has been a continuous process of events on the ground quickly proving much worse than expectations, making most analysis out of date hours only after it is issued.
Indeed, Nomura Instinet published one analysis that began with the observation, "What a difference two days make."