Police officers may be facing arrest for protecting an illegal gambling syndicate in Malaysia.
India's Premier League has resumed play and alongside the game, there has been an increase in illegal gambling.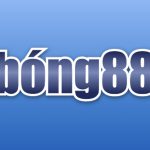 More than a hundred officers from the Ministry of Public Security and the Central Highlands province of Gia Lai raided multiple locations, mainly in...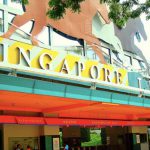 Singapore police have arrested 43 men for their involvement in illegal horse betting activities, local media reports.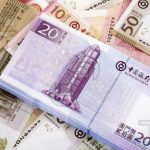 Macau's Judiciary Police said two local men and two from Mainland China were arrested on Saturday in Macau and Zhuhai for using "practice" bank notes to buy casino chips, according to local news reports.
Imperial Pacific International said the company is not part of an investigation into racketeering, harbouring illegal aliens and money laundering being carried out by the US Department of Justice.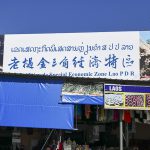 Laos has reportedly detained and deported hundreds of Mainland Chinese who were heading for the country's casinos, but entered illegally to avoid mandatory quarantine.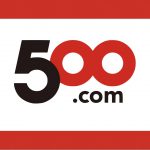 Tokyo prosecutors have arrested three corporate executives for allegedly offering money to a defendant in the 500.com bribery scandal to provide false testimony, according to local media reports.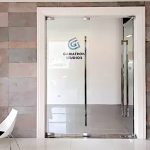 Police have raided the offices of Gamatron Studios in Taipei's Neihu Technology Park, arresting 31 people, including the top executive, named Kinoshita. Kinoshita is believed...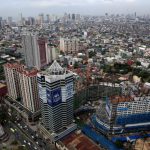 Philippine police have arrested at least 50 Chinese and a citizen from Myanmar during a raid on an illegal Philippine Offshore Gaming Operator on Monday night, according to local media reports.