The Building Safety Code Division of the CNMI Department of Public Works recently notified Imperial Pacific International about alleged IPI violations pertaining to the ongoing construction of its casino resort.
Both Caesars Korea and Mohegan's Inspire Resort have suspended construction of their facilities in Incheon for months, with no word on when the building will continue. The outlook for the Caesars IR is particularly cloudy.
A sanctioned Chinese casino magnate is backing the construction of a new international port on the Mekong River in Laos, adjacent to his Golden Triangle gambling and tourism complex.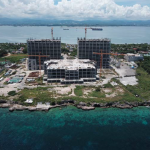 PH Resorts Chairman Dennis Uy said the company had reached a "significant milestone" towards the opening of its Emerald Bay integrated resort on Mactan Island after the Securities and Exchange Commission gave pre-effective approval for a P1.12 billion ($23 million) follow on share offer.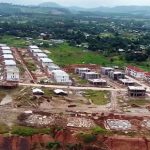 Myanmar is reportedly investigating a building project on the border with Thailand that is mushrooming into a casino town, according to local media reports.
Cape Verde's Minister of Tourism, Carlos Santos, is confident that Macau Legend will continue with its hotel and casino project, which at EU250 million ($294.8 million) is the largest on the island.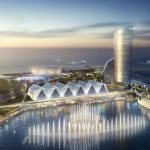 A year ago there were many things uncertain about IR development in Japan, but if there was one thing you could depend upon—one prediction that could be made with near total confidence—it was that the man-made island of Yumeshima in Osaka Bay was destined to become host to one of the biggest and grandest IRs in the world.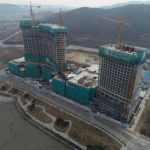 The Covid-19 pandemic may be a trigger for South Korea to rethink its foreigner-only casino policy, as the country's casinos struggle with a lack of tourism revenue.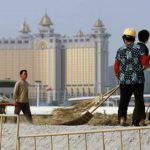 Galaxy Entertainment has issued a statement denying allegations that it favored non-local construction workers as it transferred them from the Phase 3 site to...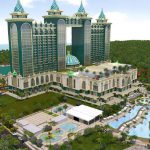 PH Resorts Group Holdings says it expects to complete the construction of the first phase of its Mactan Island integrated resort in the first...