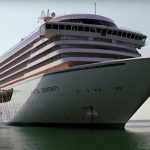 Genting Hong Kong's results briefing provided some reassurance that the loss-making company will be able to raise enough funds from the investment community without needing other entities in the group to bail it out.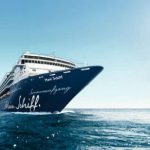 As the world struggles to get back to its feet, the Covid-19 pandemic has left the cruise community wondering if things will ever get back to the way they were before.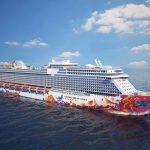 Genting HK said it's delaying the delivery of two new ships by about a year and cutting other costs to mitigate the impact of the Covid-19 pandemic.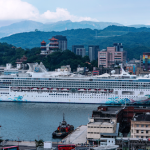 Genting Hong Kong's Explorer Dream resumed operations over the weekend in Taiwan, with strict Covid-19 safety measures in place, including 22 isolation wards for any passengers who fall ill.
Royal Caribbean, Carnival Corp. and Norwegian Cruise Line Holdings all have a low risk of bankruptcy despite the crisis prompted by the Covid-19 pandemic, analysts at Nomura wrote in a note.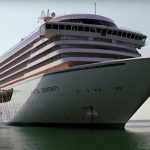 Genting Hong Kong, as part of its full year 2019, financial report, projected that the sectors it focuses on would suffer a "major setback"...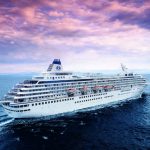 Genting Hong Kong, a cruise ship operator, says it expects to post an operating loss in the first half despite cost-cutting measures such as senior executives agreeing to forego their salaries until the end of the year. 
Genting Hong Kong said it has raised $453.9 million through the sale of a stake in its Dream Cruises unit to help fund the expansion of its cruise business.
Genting Hong Kong said it has agreed to sell as much as 35 percent of its Dream Cruises unit, making a gain of about $470 million to reduce debt and strengthen its balance sheet.
Many of the IR plans include the notion of boosting cruise ship traffic to Japan as an important pillar of the business plan, but the recent experience of Nagasaki city may provide a warning that having more cruise ships in the port is not itself sufficient to benefit the local community.