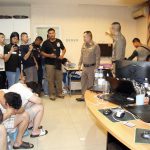 Asian gaming firms may benefit from forming a network, or trade association, to promote the positive effects of IRs and overcome negative perceptions of the industry, a leading corporate image specialist says.
The Philippine Amusement and Gaming Corp (PAGCOR) said it had increased its cash dividend donations to the National Treasury by P5 billion bringing the total to P17 billion ($340.9 million) for 2019.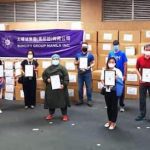 Suncity Group's Philippine unit has donated P50 million ($1 million) worth of personal protective equipment to 40 public hospitals in Luzon province to help battle the coronavirus.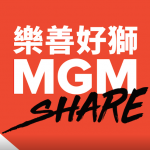 MGM China said it has launched a quarterly newsletter to highlight its ongoing corporate social responsibility efforts in Macau, including a MOP20 million ($2.5 million) donation to help fight the coronavirus pandemic in Hubei, China.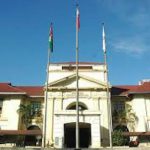 FBM is the latest gaming supplier to step up to help the Philippines fight the coronavirus outbreak, donating PHP20 million ($392,500) to five medical institutions.
Walker Digital has donated 80,000 pairs of surgical gloves to help health authorities in Macau combat the spread of the coronavirus.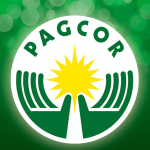 The Philippine Amusement and Gaming Corp. (PAGCOR) said it has allocated a further PHP500 million ($9.7 million) to government efforts to help combat the Covid-19 outbreak in the country.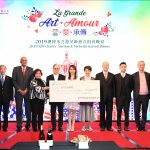 SJM Holdings said it has raised MOP2.86 million ($354,848) in a charity auction ahead of the 20th anniversary of the founding of the Macau Special Administrative Region.