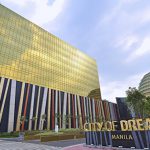 Belle Corp said its share of gaming revenue from the City of Dreams Manila dropped 39 percent in Q1 due to Covid-19 disruptions.
SkyCity Entertainment confirmed this morning that it would be unlikely to host any events at its fire-damaged international convention center in 2021. This would...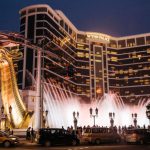 Wynn Resort's Macau Q3 results were impacted by a significant drop in VIP table games turnover, which was slightly offset by an uptick in...
Despite the unsolved steroids scandal that caused intermittent race suspensions and embarrassed the organization in front of the nation, the Iwate Prefectural Horse Racing Association (Iwate Keiba) recorded its best financial results in fourteen years in FY2018.
India's Delta Corp reported a 19 percent jump in fiscal Q4 revenue and EBITDA of 879 million rupees, topping expectations.