Macau's gross gambling revenue for October is expected to be down 73 percent with channel checks showing GGR up until October 26 at MOP5.95 billion (US$747 million), according to Bernstein research.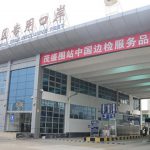 The simplification of visa procedures for Chinese visitors is key to drive a more robust recovery in Macau, where this year's Golden Week figures proved disappointing, according to a note from Bernstein Research.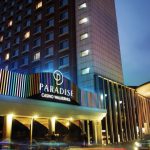 Paradise Co., which operates foreigner-only casinos in South Korea, saw an improvement in sales in September from the prior month, even though they were down 71 percent from the prior year.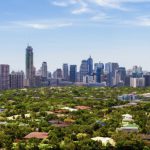 Gross gambling revenue in Q2 in the Philippines came in at just P2.42 billion ($49.9 million) as the Covid-19 crisis forced the closure of gambling outlets across the country, according to figures from regulator, the Philippine Amusement and Gaming Corp. (PAGCOR).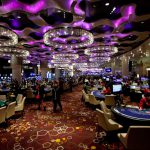 Macau's gross gambling revenue is seeing signs of an uptick in both mass and VIP, though for the month Bernstein Research is still estimating a decline in the mid 80's percent.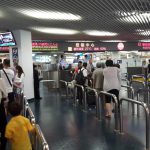 China has confirmed it will begin issuing individual visit scheme visas for the whole of Guangdong province on August 26 and will extend the program to all of China from Sept. 23.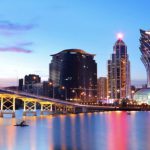 As expected, Macau has turned in another grim report on total GGR for the month of July, down 94.5 percent from the previous year. Total...
The latest border easings between China and Macau are a positive step but will have limited impact on gross gambling revenue, analysts said.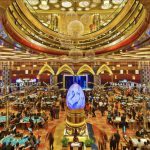 The sharp downturn caused by Covid-19 has not altered the underlying structural reality that the future of Macau gaming lay much more with the...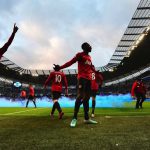 Russia has approved legislation that will significantly overhaul its sports betting industry, imposing tax on bets placed on overseas events and extending financial obligations to all market participants.