Activists opposing the construction of an IR at Yokohama claim to have gathered enough signatures from local residents to trigger a referendum on the issue.
Ted Chan, Galaxy Entertainment's COO for Japan, has welcomed the shift in the national IR development timeline and reiterated his firm's intention to make a bid.
A poll conducted by the Nihon Keizai Shinbun and TV Osaka suggests that local opposition to the construction of the proposed IR at Yumeshima in Osaka may be increasing, with 52 percent opposed versus 37 percent in favor.
Yokohama Mayor Fumiko Hayashi stated for the first time that should the city be forced to hold a referendum on IR development and lose the vote, she would respect the people's decision and withdraw the city's candidacy.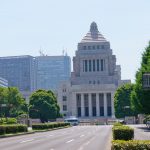 The appointment of Yoshihide Suga as prime minister of Japan may have subtly shifted the sands when it comes to the two top contenders to host an integrated resort in their cities.
Shukan Bunshun, one of Japan's weekly magazines that focuses on scoops and scandals, suggests in a recent article that Liberal Democratic Party Secretary-General Toshihiro Nikai may intend to personally profit from a land acquisition near the proposed site for the Wakayama IR.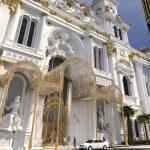 Imperial Pacific International has reportedly offered to pay half of its $15 million annual license fee now, with the remainder deferred until February next year due to the impact of Covid-19 on its business.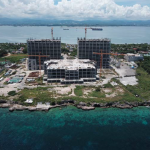 PH Resorts Chairman Dennis Uy said the company had reached a "significant milestone" towards the opening of its Emerald Bay integrated resort on Mactan Island after the Securities and Exchange Commission gave pre-effective approval for a P1.12 billion ($23 million) follow on share offer.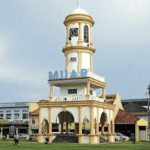 Borders in Malaysia may be closed to international tourists until Q2, 2021, Nancy Shukri, the minister of tourism, arts and culture told the Nikkei Asian Review in an interview.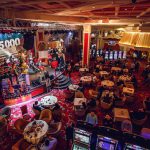 The Primorye Development Corp. has reiterated that Russia's largest IR to date will open imminently, but that no specific date has been set.