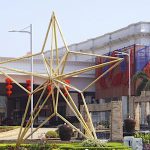 Donaco International announced that it has settled its various legal disputes with its former Thai vendors for the Star Vegas casino in Poipet, including...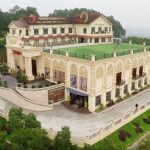 Silver Heritage Group said it's in talks with its former partner in Vietnam to recover the second tranche of a $5.25 million settlement reached after the termination of its management agreement to operate the Phoenix Club.
Universal Entertainment shares slumped a further 13 percent Monday, continuing a decline triggered by last week's settlement of a legal case with Wynn Resorts. The...