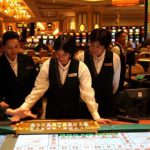 The latest news and updates on the Covid-19 (coronavirus) - with regularly updated information relating to new cases, travel restrictions and other information to...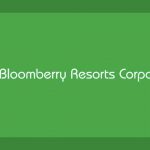 Bloomberry Foundation and the Philippine Amusement and Gaming Corp said they have completed the capital region's largest quarantine facility for Covid-19 patients.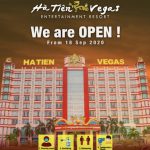 Ha Tien Vegas is the latest of Cambodia's casinos to restart, with plans to open its doors from Friday, September 18th.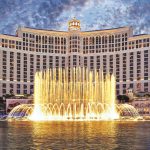 MGM Resorts began laying off 18,000 furloughed workers on Monday as the impact of the pandemic drags on.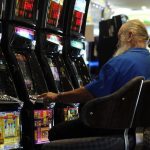 Casinos and clubs are reopening their doors to the public and so far, for most businesses, the comeback has been far more difficult than anticipated. The situation is analogous to learning to walk again after a horrific automobile accident.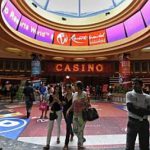 Genting Singapore is expected to post a loss for this year as the recovery is taking longer than expected, according to analysts at Maybank Kim Eng.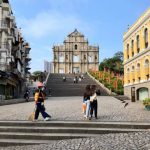 Morgan Stanley said it now expects Macau's 2020 gross gambling revenue (GGR) to fall 60 percent, compared with its earlier forecast for a 55 percent decline, though has raised its forecasts for recovery for the next two years.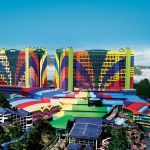 Genting Malaysia has seen reasonable growth in visitation since it began reopening on June 15 and Resorts World Genting has doubled its number of available rooms, according a research report from CGS-CIMB.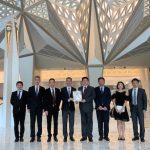 Melco Resorts & Entertainment said the Liaison Office of the Chinese government in Macau has granted it a certificate commending its efforts to prevent Covid-19.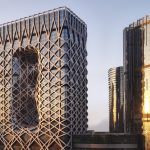 Nine listed gaming operators in the Asia Pacific region are likely to see a plunge of about 70 percent in EBITDA this year, but all should have sufficient cash to cover basic needs for the next year, Moody's Investors Service said.