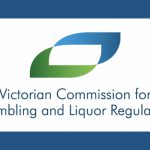 While it may be the executives of Crown Resorts that are squirming in their chairs under questioning these past weeks at the Sydney probity hearings, the revelations are also casting a harsh light upon the failures of the regulators in a neighboring state, the VCGLR.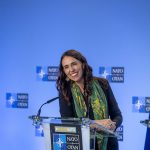 New Zealand's main political parties are unlikely to change the gambling landscape post general elections that end on Saturday, although the picture may be different if the hard left Green Party becomes part of the government.
PAGCOR said it can issue appropriate regulations to license and legitimize cockfights streamed online as part of efforts to obtain much-needed funds for the government.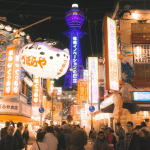 Japan's lawmakers should use the enforced time-out of the coronavirus pandemic to abandon the flawed process and go back to the drawing board to start anew, this time heeding the public recrimination and industry critique as tenets for an IR policy makeover.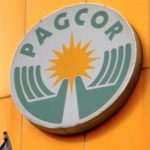 The Philippines market regulator may be considering regulation to allow local Filipinos to gamble online to make up for plummeting revenue from the country's legal gambling outlets, according to industry sources.
The Philippine government's target to double revenue from online gambling looks to be on shaky ground, as only half the operators have resumed business following Covid-19 and other licensing jurisdictions look to benefit from the fallout.
The regulator of the Philippines online gambling industry, Philippine Amusement and Gaming Corporation (PAGCOR) has warned for some time now that online operators could be leaving the country for greener pastures.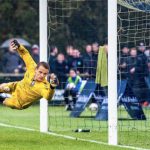 Recent changes to Kazakhstan's sports betting law are likely to fuel black market gambling and slash tax revenue for the government, experts say.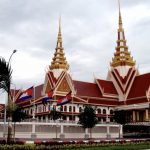 Cambodia's National Assembly has unanimously approved a long-awaited law to govern the country's casinos.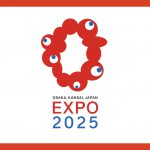 If it can be said that Yoshihide Suga's emergence as prime minister of Japan is something of a poisoned chalice for Yokohama's IR bid, for the leaders of Osaka, it is, in contrast, both uncomplicated and quite beneficial.