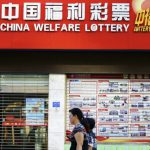 China's two lotteries put in an impressive performance in July, marking their first month of year-on-year growth of 2020.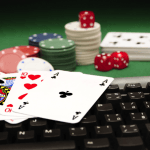 Online gaming companies in India are seeing a significant increase in activity as Indians stay at home because of the coronavirus, The Hindu reports.
Paradise Co. said gross gambling revenue rose 15.4 percent in October from the same period a year earlier, led by strong growth in gaming machines.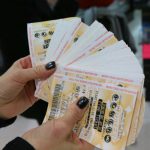 AGTech Holdings, which provides lottery hardware, games, systems and services in Mainland China, swung to a loss for Q1 due to non-operating items relating to the fair value changes in convertible bonds and other items.