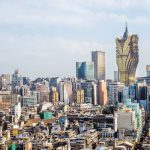 Macau's six operators are likely to be able to break even on the EBITDA level by mid-Autumn as China renews individual visit scheme visas, according to Bernstein Research.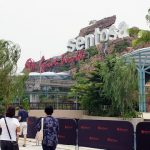 Genting Singapore is seeking to cut costs by about 20 percent to 30 percent after suffering its worst quarterly loss since it opened Resorts World Sentosa.
The latest border easings between China and Macau are a positive step but will have limited impact on gross gambling revenue, analysts said.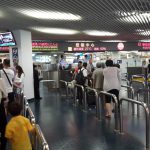 Macau has seen improved visitation since the easing of travel restrictions with Mainland China, though progress is slow and a V-shaped recovery is not expected, Bernstein Research said in a note.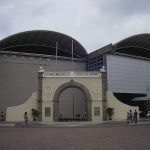 Hong Kong, Macau and Guangdong authorities are in discussions aimed at easing border requirements that would allow residents to be exempted from a 14-day quarantine period when travelling across borders.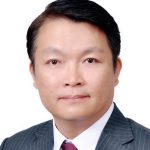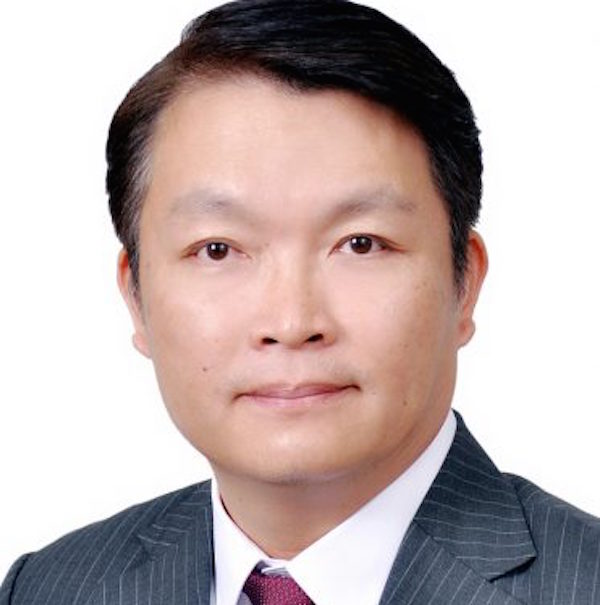 Macau's Secretary for Economy and Finance, Lei Wai Nong, has said so far gaming operators are not laying off staff and the government hoped to ask for the lifting of the individual visit scheme once the Covid-19 situation stabilizes.
Macau has further tightened its border controls, imposing a ban on entry for citizens of Hong Kong, Taiwan and Mainland China if they have travelled to a foreign country in the past 14 days.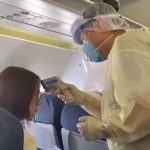 Macau visitor arrivals tumbled almost 96 percent in February due to travel restrictions imposed because of the coronavirus, however, the average length of stay improved. 
Macau's casinos can begin to reopen from midnight on Thursday, however there is unlikely to be any improvement in visitation until China resumes its individual visit schemes (IVS), which may take a further six weeks, Nomura Instinet analyst Harry Curtis warns.