MGM Resorts said it has upsized a public note offering from $500 million to $750 million and will use the proceeds to refinance existing debt and for general corporate purposes.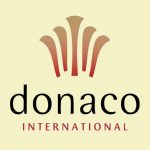 Donaco International said it has raised $14.4 million before costs through an entitlement offer, though investors only took up about a quarter of the available shares.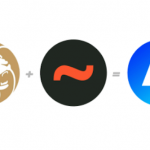 Roar Digital, a U.S. sports betting and online gaming company, said its shareholders, MGM Resorts and GVC have committed to a second round of investment, bringing the total to $450 million.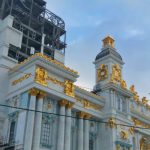 The Commonwealth Casino Commission has adopted an order requiring Imperial Pacific to maintain enough working capital to pay three months of wages in a bank either in the Commonwealth of Northern Mariana Islands or U.S. bank, local media reports.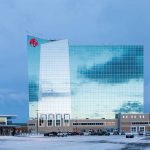 Genting Malaysia said it's injecting $40 million of capital into its loss-making U.S. unit, Empire Resorts, through the issue of series G preferred stock.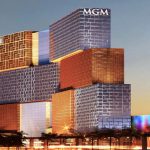 MGM China said the company's lenders have agreed on a revolving credit facility of HK$9.75 billion ($1.24 billion) that will refinance existing senior secured credit facilities and will be used for working capital.
Genting Hong Kong said it has agreed to sell as much as 35 percent of its Dream Cruises unit, making a gain of about $470 million to reduce debt and strengthen its balance sheet.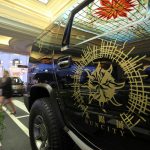 Suncity Group Holdings said a company owned by its chairman Alvin Chau has agreed to lend the junket operator HK$1.5 billion ($191 million) to...
Australia-listed Donaco International said it's conducting a strategic review of its businesses, including a potential restructuring of an almost $40 million debt to Mega Bank.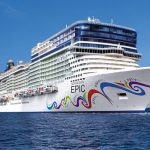 Genting Hong Kong said it has finalized the sale of its shares in Norwegian Cruise Line Holdings and no longer has a stake in the company.