Ken Barton was appointed as Chief Executive Officer on 24 January 2020 and Managing Director on 3 March 2020.
Mr Barton has been Chief Financial Officer of Crown Resorts Limited since March 2010 and CEO Crown Digital since February 2017.  Mr Barton also sits on the Crown Melbourne Limited, Burswood Limited and Crown Resorts Foundation Boards.
He was previously Chief Financial Officer of Boral Limited for seven years having also held roles at Pioneer International and Arthur Andersen.
Mr Barton holds a Bachelor of Economics degree from the University of Sydney, is an Associate of the Institute of Chartered Accountants in Australia and a Fellow of the Financial Services Institute of Australia.  He also joined the Male Champions of Change program in 2017.
Related Articles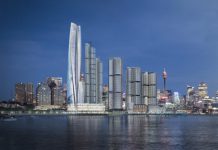 Crown Resorts said it's suspending junket operations until June of next year while it reviews its compliance and governance operations.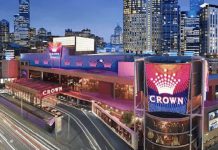 Senior executives from Crown Resorts, including CEO Ken Barton, answered questions this week at an inquiry into whether the company is suitable to hold a license in Sydney, revealing a "troubling" lack of awareness of company operations.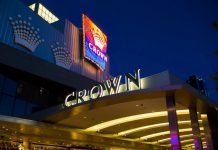 Crown Resorts said it has appointed long-term finance executive Alan McGregor as its new chief financial officer. 
Crown Resorts on Wednesday announced that group CEO and managing director Ken Barton has been appointed as a director of the company.  The news follows Barton's appointment as chief executive officer and managing director, made effective on January 24, 2020 – which was part of an overall management shakeup.  Barton previously served as a chief […]